NaNoWriMo: 30 Days in 30 GIFs
Ah, NaNoWriMo: the longest six months of the year. As any writer who's attempted it can attest, NaNo is an amazing experience, but can also be frustrating, exhausting, demoralizing … sometimes at the same time! As we hit the halfway point of November, here's a post that you can relate to if you've ever tried National Novel Writing Month, or if you need something to procrastinate before you burst into tears write again. Happy writing, everyone!
1. When you're about to get started: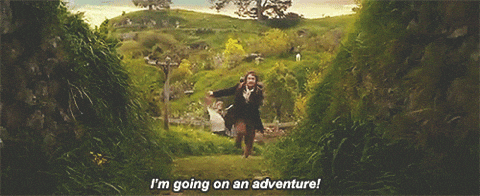 2. When you sit down to write: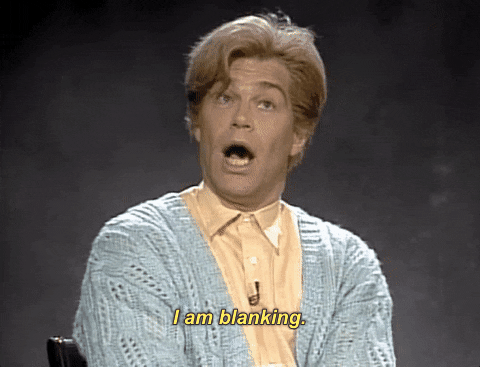 3. When you finish your first sentence: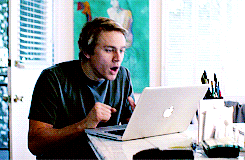 4. When you hit your first 1,667 words: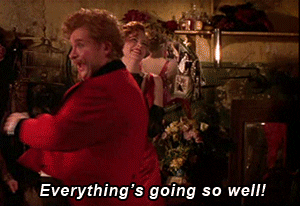 5. When you come home from work/school exhausted and realize you haven't even started your daily writing quota yet and the enormity of your undertaking finally dawns on you: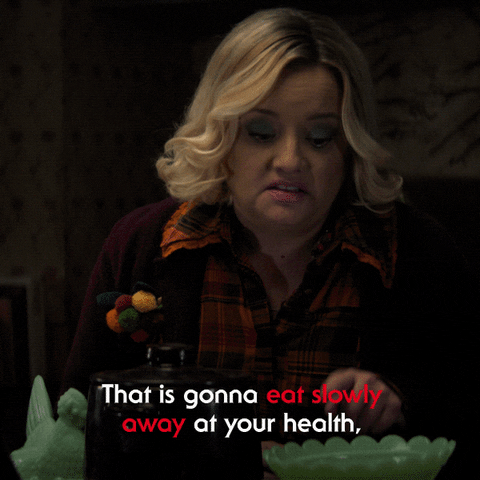 6. When you finish your word sprint and you realize you finished your chapter!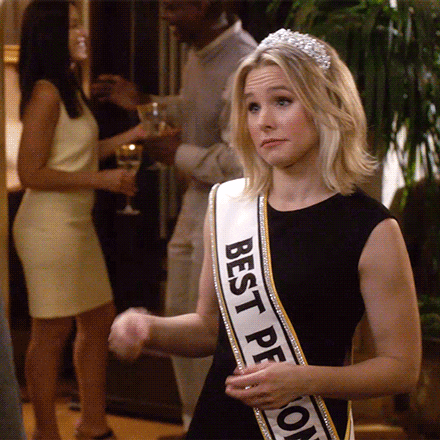 7. When you go back and read what you wrote: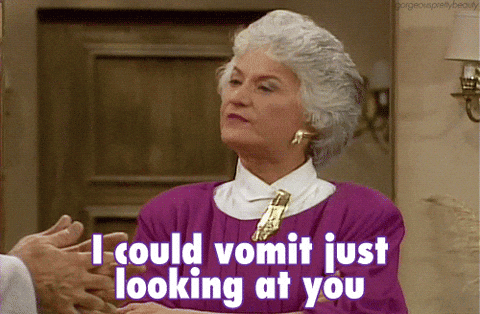 8. When you finally finish your quota and it's 11 pm: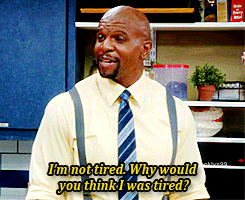 9. When you fall short of your daily word count for the first time: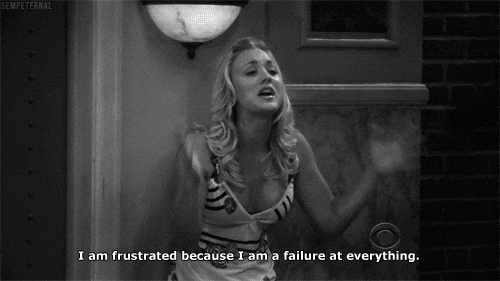 10. When it's time to post NaNo updates on social media: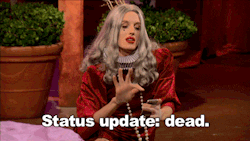 11. When you get a brilliant idea for a plot twist: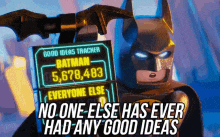 12. When you realize your brilliant idea actually opens up a plot hole:
13. When you realize you've written your characters into a corner and don't know what to do: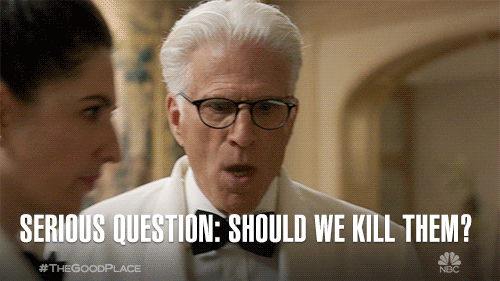 14. When your spouse/roommate/family member/child interrupts you when you're in the middle of a successful sprint: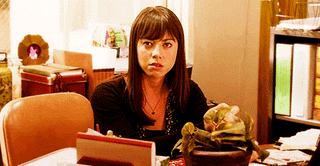 15. When you hit that halfway point: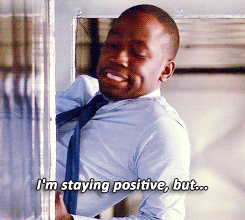 16. When you realize you still have 15 days to go: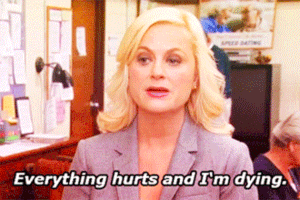 17. When you talk to your non-writer family/friends: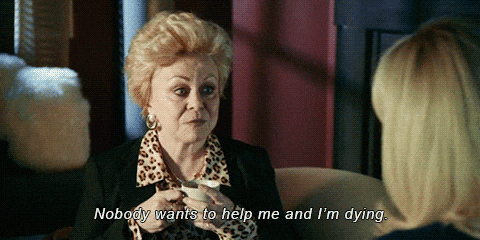 18. When you talk to your writer friends who are doing NaNo: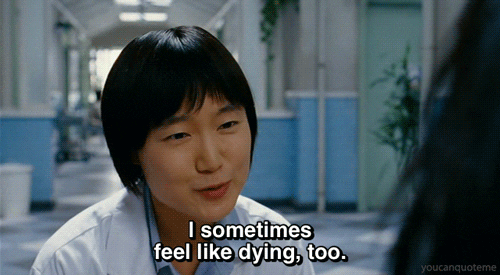 19. When people ask you how NaNoWriMo is going: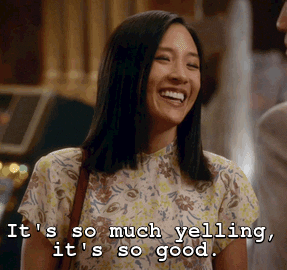 20. When you've been writing for 3 hours straight: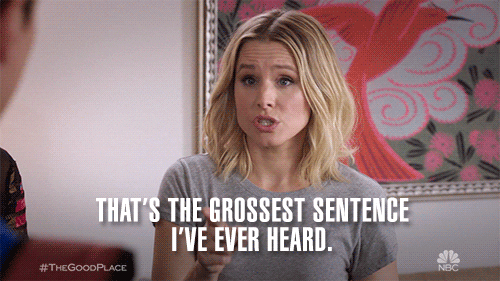 21. When your book hasn't gone in any of the directions you wanted it to go and you don't know how you can untangle it: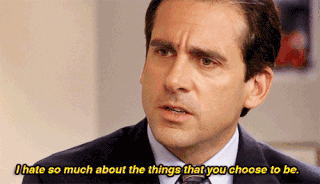 22. When you look at your word count and realize you're far behind:
23. When someone asks you what NaNoWriMo is like: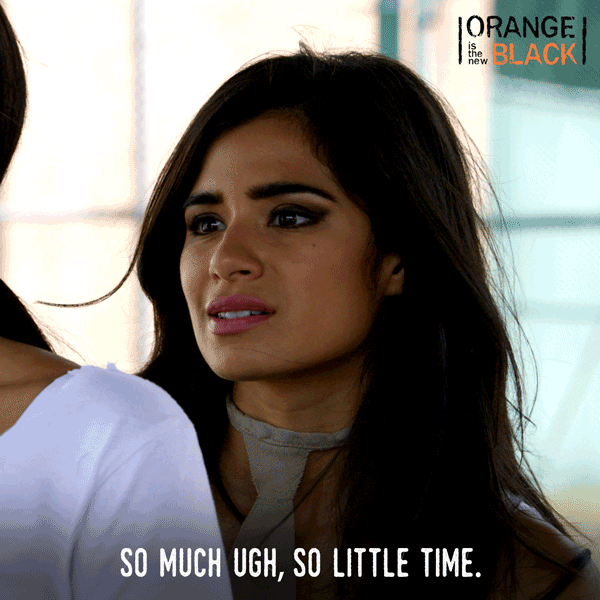 24. When you want to give up but you've already invested too much in this hot mess of a manuscript to turn back now: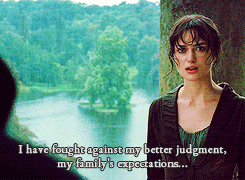 25. When you realize how many hours you've spent sitting in front of your computer: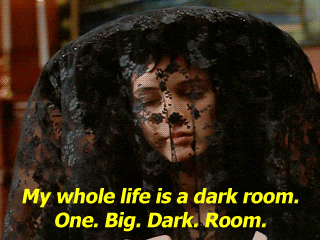 26. When you have a week left and check your word count: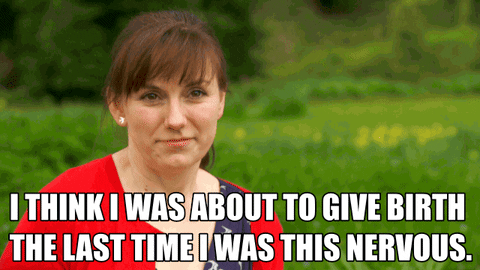 27. When you have just one more day to go!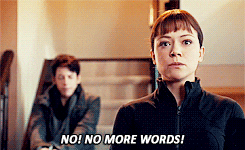 28. When the end is in sight:
29. When you've finished your novel!!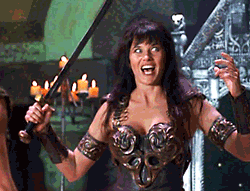 30. When it's December 1 and you open your document: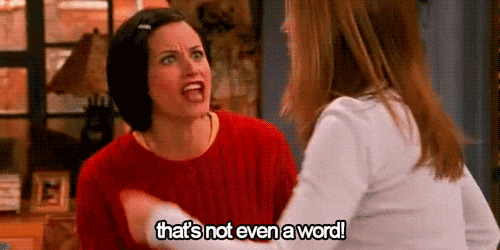 Share a GIF of your current NaNoWriMo mood on social media and tag #WriteOnCon so we can cheer you on!